At 1-Call we understand why you can't lock into a holiday away from home, or regular business travel, until you are totally comfortable with the arrangements to care for your furry and feathered family members.
Solving that problem is why 1-Call exists.
Our Clients appreciate the benefits of their pets staying at home where they are their happiest, with their own bed and toys, their same food and treats, still enjoying their daily walk or snoozing on their favourite window sill.   No tummy upsets or eating problems due to a change of diet, no fretting, no transportation stress, no concerns with diseases from other dogs and cats.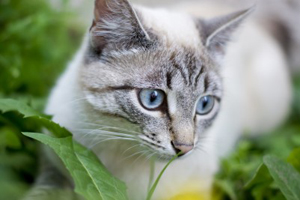 You tell us what you, and your pets, require for total peace of mind – we professionally take care of:
Feeding arrangements, including any special treats
Maintaining litter trays and the garden "scoop"
Exercise and companionship
Vet visit, medication or scheduled grooming
Possibly walking your dog before your holidays to check our compatibility
Once back home from their holidays, many 1-Call Clients ask us to continue to walk their dogs on a regular basis. In addition to dogs and cats, we care for rabbits, guinea pigs, chickens, bird cages and aviaries, gold fish in bowls and tropical fish in tanks.  We love to be surprised with new pet challenges.